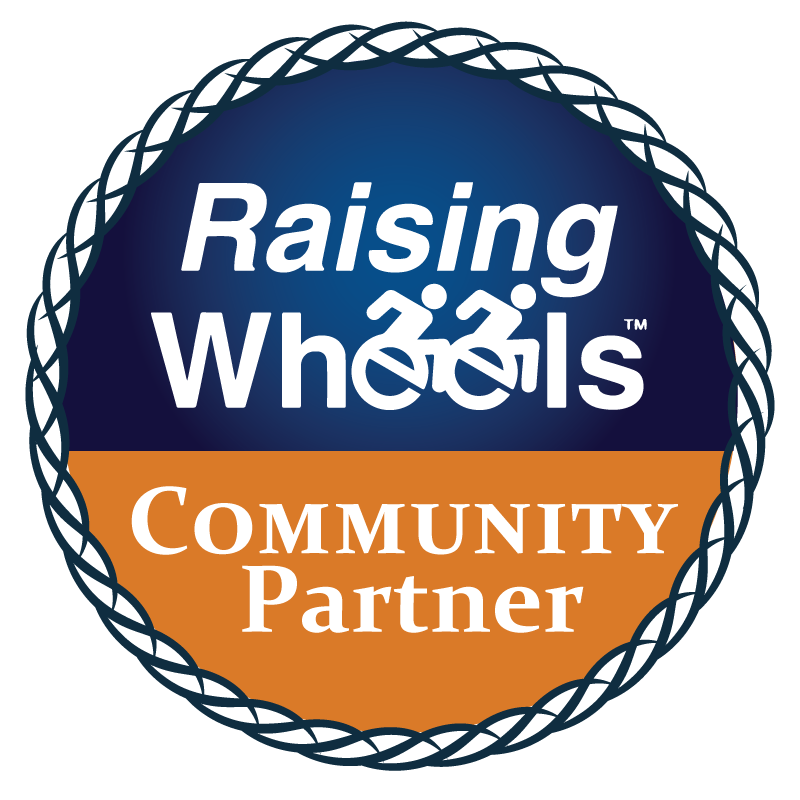 We here at Great American Mobility and Medical Equipment want to help you continue your members care beyond their visit to the doctor. We are a team of professionals with a proven track record in the greater Houston area since 2002. We would appreciate the opportunity to strengthen and produce long term service for your company and your members. We will guarantee to provide our products and services promptly and with proper courtesy to your members.
Our goal is to satisfy each person with our quintessential products as well as our absolute commitment to service and excellence.
We have been accredited through The Compliance Team since 2007. What separates us from other mobility companies are the experienced service technicians that we offer that are able to work on all the different models even if we have not delivered the equipment previously. Our company strives to treat every member like family and to combine speed and excellence for each and every individual we service. We look forward to continuing and strengthening our business relationship in the years to come.