Assisting parents to 
RAISE

 DIFFERENTLY ABLED CHILDREN 
while we 

RAISE

awareness
of the need for accessibility
Thank you to Our Champion Partners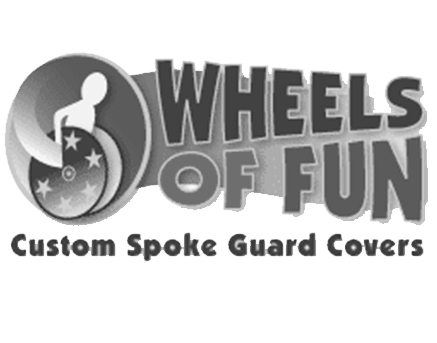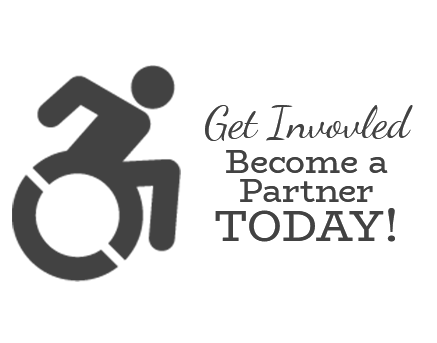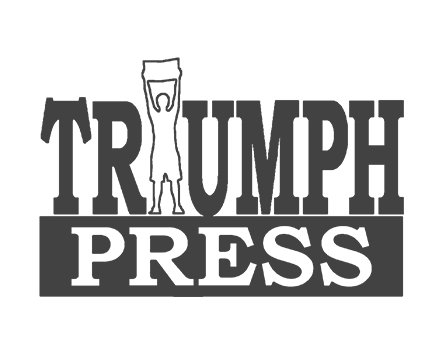 The Triumph Book: Raising Wheels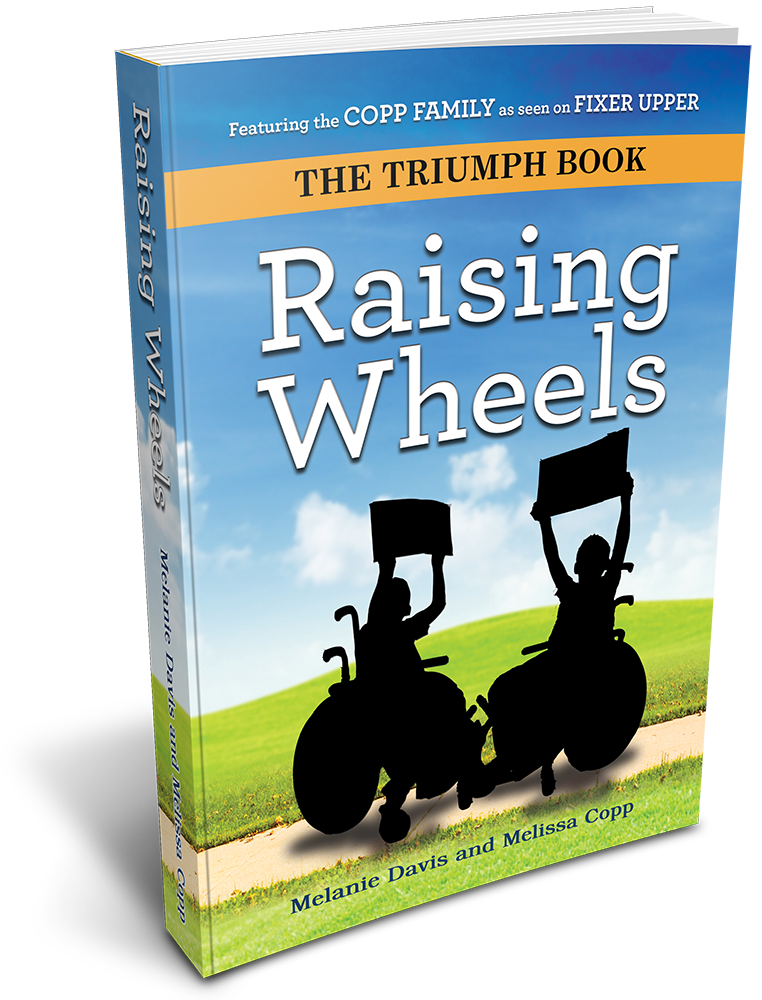 Read the exciting journey of the Copp Family and their home renovation on FIXER UPPER, with the help of TIM TEBOW!
The Triumph Book: RAISING WHEELS
features stories from exceptional parents raising differently abled children as well as the motivating examples of those who are personally achieving greatness by living life on wheels.
The RAISING WHEELS compilation of stories provides the much needed (and virtually non-existent) guide for parents of special needs children and inspiration for anyone dealing with adversity.
A Look Inside our accessible home
The dream of a wheelchair accessible home was a passion for the Copp Family, which they made great sacrifices to achieve.
Previously, the boys, Calan and Lawson, could only access 40% of the house, which was essentially two rooms.  Now, they have a fully accessible home, including their own backyard!
Take a video Tour & read the blog
Join us for a video tour of our accessible home and get resources from our blog.
join the raising wheels community & help us improve