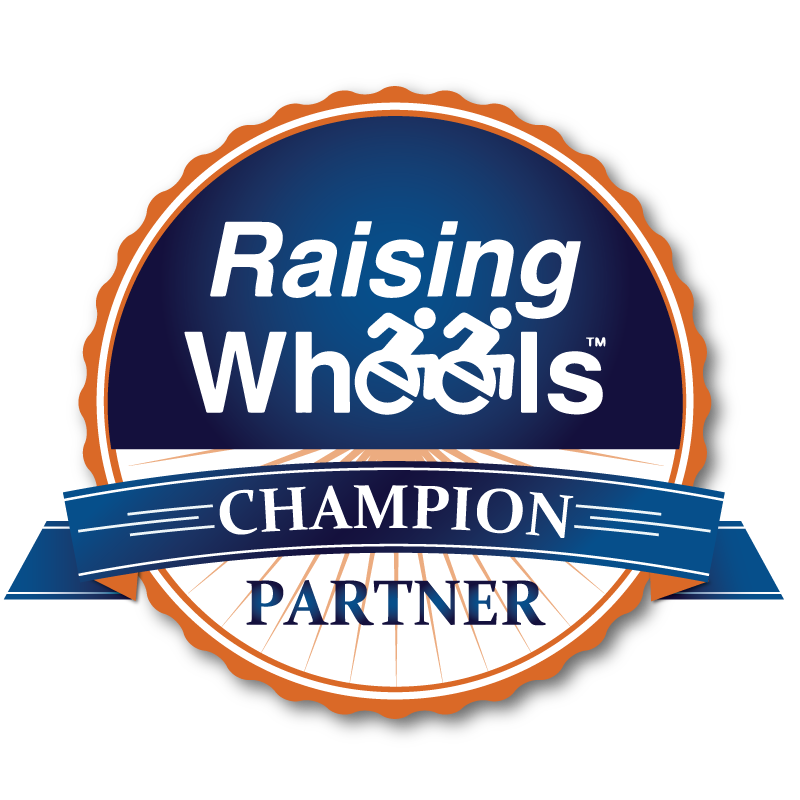 It's not just a business… it's OUR PASSION!
Wheels Of Fun was founded by two families of children who require the use of a wheelchair to access their worlds. The company philosophy is simple. People, who require the use of a wheelchair, are people FIRST who want love, respect and attention, just like the rest of who us who don't need a chair
Our covers are an awesome way for our children to express their personalities. They put people at ease and give everyone a safe topic of conversation. THEY MAKE A DIFFERENCE and put smiles on faces.
Our company originally began with children's designs. Now, in our fifth year of business, we sell to as many adults as we do children. Most importantly, our mission and philosophy remain the same. To give people in wheelchairs an added individual look as they access their world. Our covers foster the sense of pride for those in wheelchairs. If that brings a smile to their face, or yours, doesn't it make it all worthwhile? Wheels Of Fun…
Making a difference, one cover at a time!