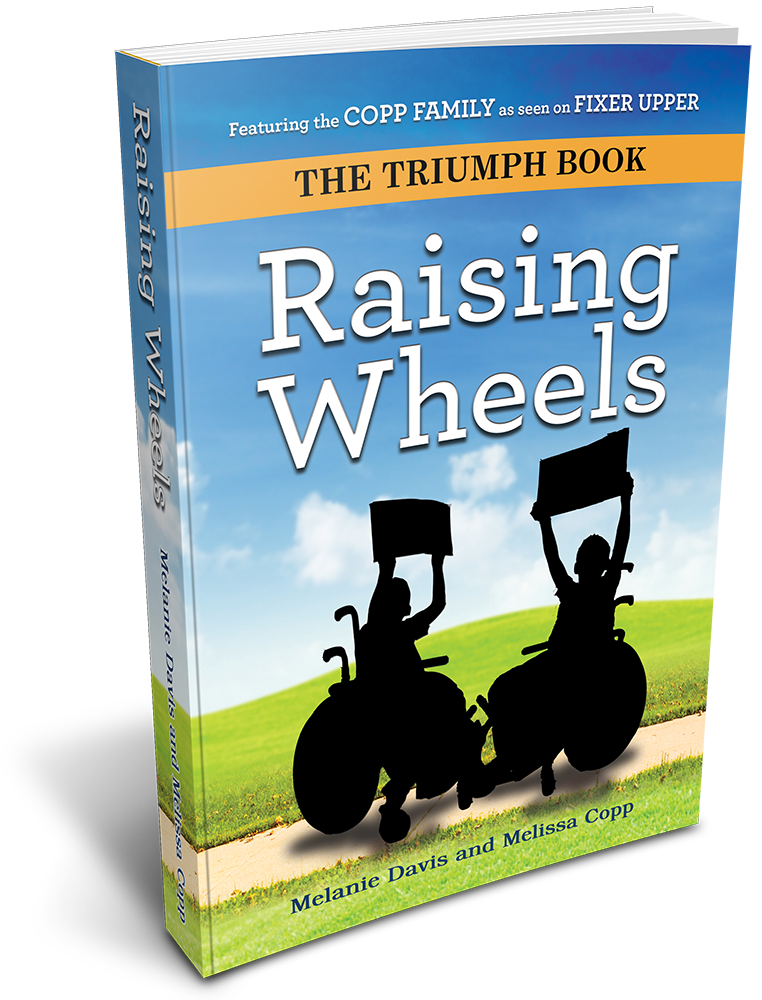 Coming Fall 2019
The Triumph Book: RAISING WHEELS features stories from exceptional parents raising differently abled children as well as the motivating examples of those who are personally achieving greatness by living life on wheels.
The RAISING WHEELS compilation of stories provides the much needed and virtually non-existent guide for parents of special needs children and inspiration for anyone dealing with adversity.
Meet the Authors & contributors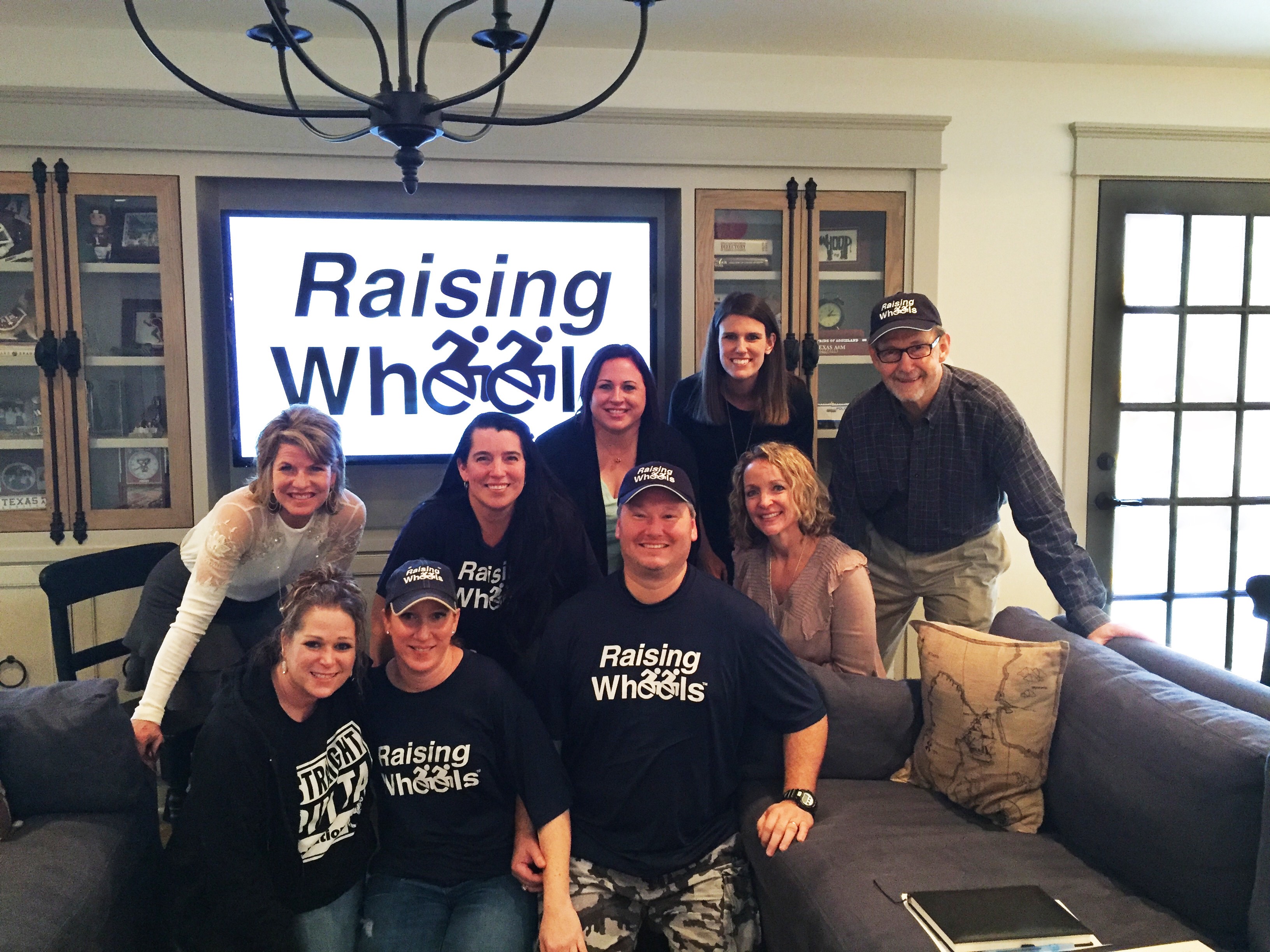 First official meeting with some of the book contributors held inside the Copp Family Accessible Home.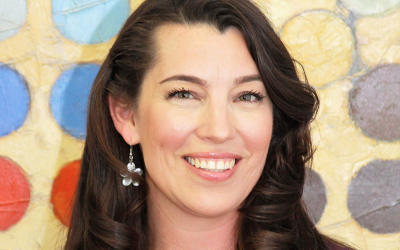 After suffering the loss of her seven-month old daughter, Brynn, to SIDS, Melanie found healing and purpose by sharing her story with those who could be encouraged and inspired by the wisdom and purpose she found in her daughter's death.
read more
join the raising wheels community & help us improve