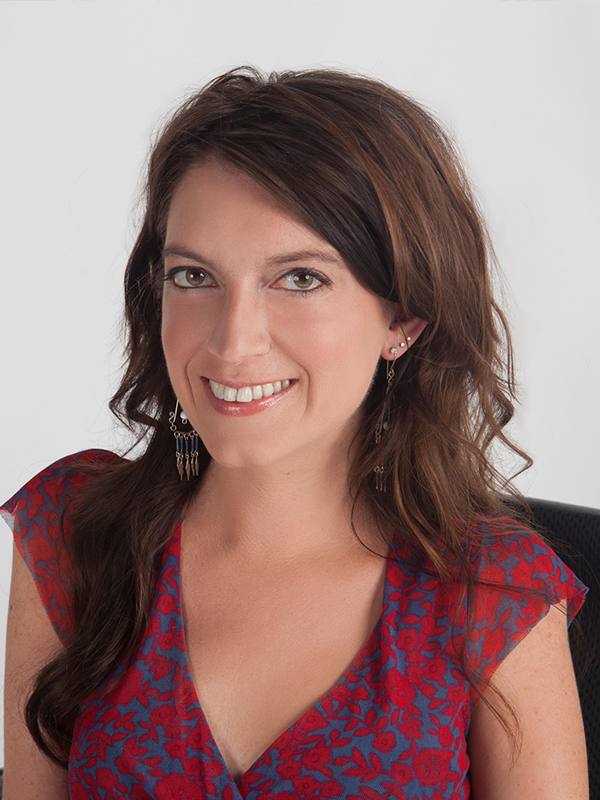 Stacy Zoern Goad
Stacy Zoern Goad has never walked, due to Spinal Muscular Atrophy, yet has had an accomplished academic and professional career. She graduated from the University of Texas with a B.A. in philosophy and psychology with highest honors and went on to attend the University of Texas School of Law.
Goad practiced patent litigation at Daffer McDaniel for six years where she project-managed discovery efforts in high tech, high stakes patent litigation cases, was in charge of motion practice, and argued before the 5th Circuit Court of Appeals and drafted a petition to the U.S. Supreme Court for a pro bono case concerning the I.D.E.A.  Goad also had the privilege of clerking for a federal judge in Austin.
A published author, at the age of twenty years she wrote a memoir entitled "I Like to Run Too: Two Decades of Sitting." Goad has also been a public speaker at numerous conferences and events, including for the Accessibility Professionals Association, Center for Homeland Defense and Security, President Obama, Business Leadership Network, and Texas Conference for Women.  She is well connected to the disability community and currently serves on the Board of the Southern Disability Law Center and is a volunteer for the Travis County accessible parking enforcement program.
In 2010, Goad founded Kenguru, Inc.  Kenguru designed and marketed a 100% electric car made for people to drive from their wheelchairs. As president of a start-up, Goad was in charge of fundraising and marketing communications, landing attention in TIME Magazine, AOL.com, Oprah Magazine, the New York Times, Upworthy, the Huffington Post, and dozens of other print and online news sources.  Goad, along with her investors, sold the company in 2015.  She now practices law on a contract basis, primarily drafting dispositive motions in Medicaid cases.