get involved
Become a Raising Wheels™ Champion Partner Today!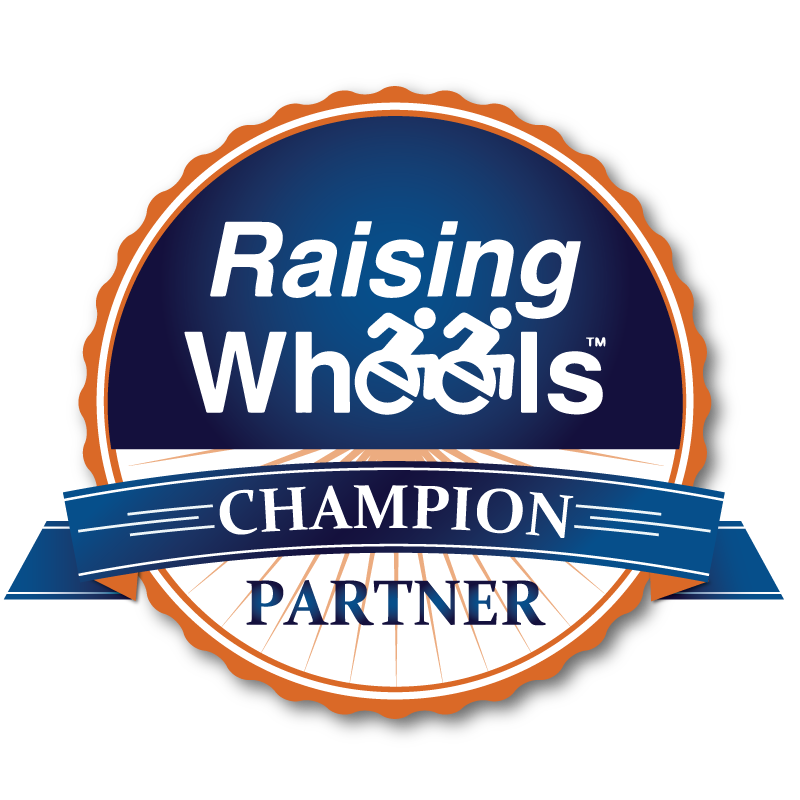 become a
parnter with
Raising Wheels™
Something big has happened for all those in need of accessibility!
The Copp Family, with their two adorable boys, were selected to have their home renovated to be fully wheelchair accessible during the final season of the most popular reality television show in the nation, with Tim Tebow, arguably the most beloved former NFL player in the country, lending his support.
The day following the Copp Home Renovation which aired on HGTV's Fixer Upper January 30th, 2018, Chip and Joanna Gaines then launched a public fundraiser raising $75,000 within 24 hours, paying off the mortgage for the Copp Family and receiving widespread social media attention.
With their accessible home dreams now a publicly celebrated achievement, the Copp Family is positioned to change the fabric of our society to better understand the need for accessibility, and to show that accessibility should be for EVERYONE, no matter your abilities.
The plans for a marketing campaign, book, and foundation under the title of RAISING WHEELS ™ began long before the Copp's were selected to be on Fixer Upper. Their book, which is the third volume in the bestselling Triumph Book Series, will be released Spring 2019, and The Raising Wheels ™ Foundation has already been formed.
We are excited to make accessibility a reality for everyone and hope you will join our movement!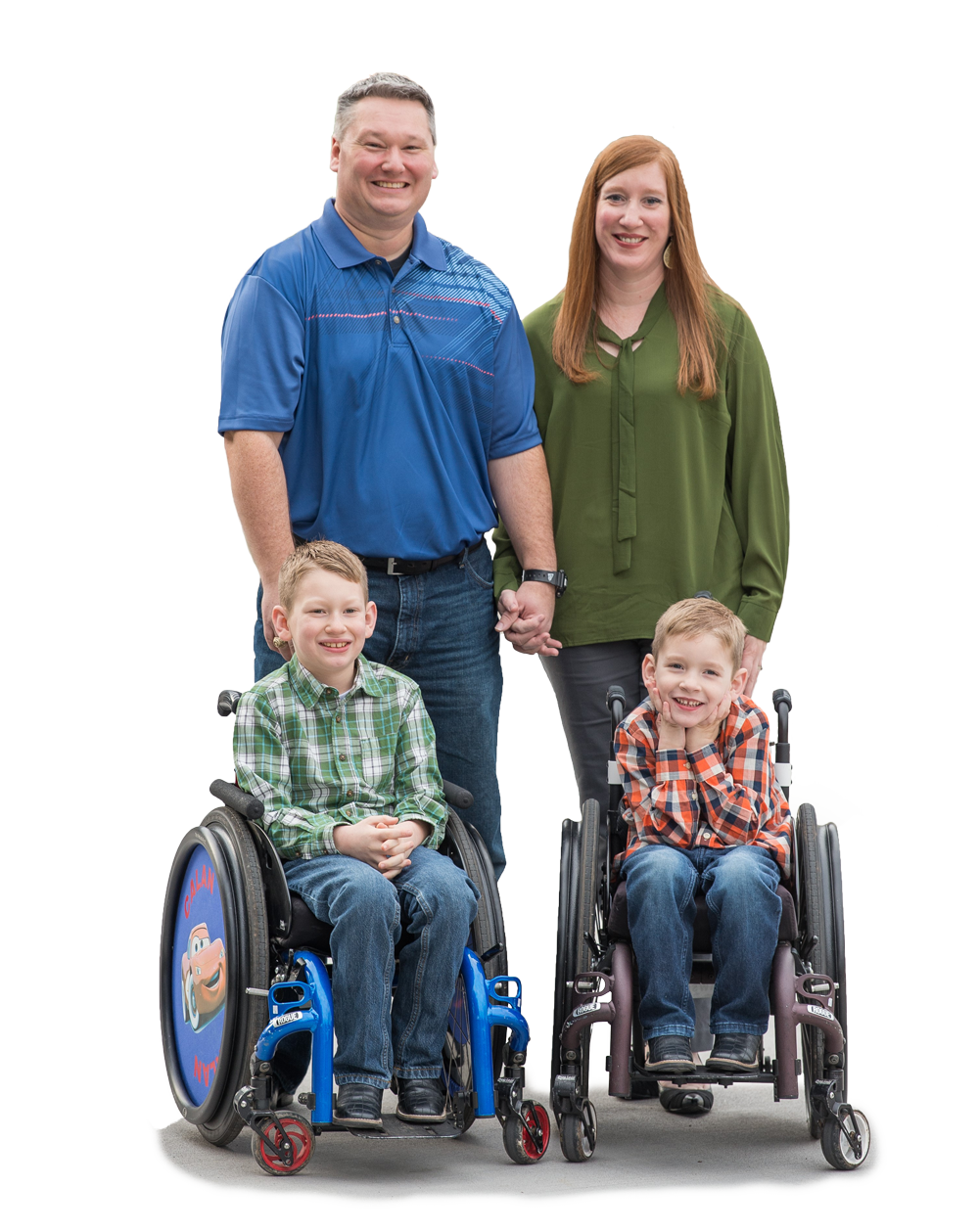 WHAT ARE YOU WAITING FOR?
GET INVOLVED IN JUST 1 CLICK!
BECOME A champion PARTNER
Join us in the movement to substantially increase accessibility across the nation, both in homes and public places, while we bring inspiration to all who come to understand the strengths that come from life with special abilities.