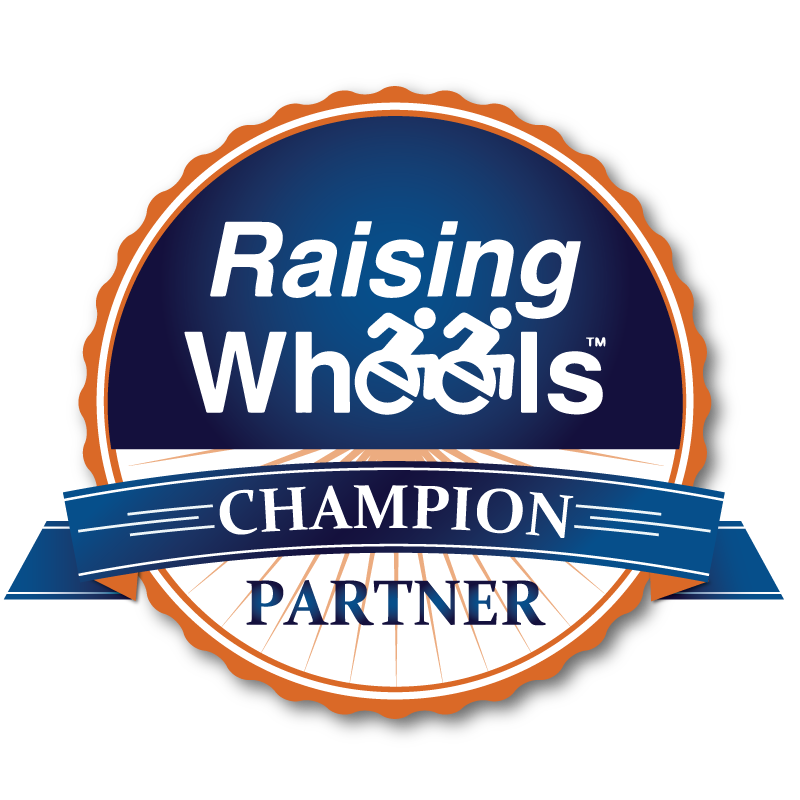 Publish, Share & Make a Difference!
Life is made of adversities and joys; often the two come from the same source. Many of the greatest joys we experience stem from doing something meaningful and healing with our adversities… using them to serve others. One way to do this is to write a book, speak about and assist others going through similar challenges.
Triumph Press is a resource for those who have the passion to tell their stories and change the world through what they have learned. With personalized service that is both affordable and HIGH QUALITY, Triumph Press assists people to make their books as excellent as the message they have to share.